Our engineers team are very familiar with the challenges of installing high quality, cost-effective elevators
First and foremost are the safety regulations. We will install high quality elevator that stable enough
We will ensure that people can move around the building efficiently and make it easy for people with disabilities to access different floors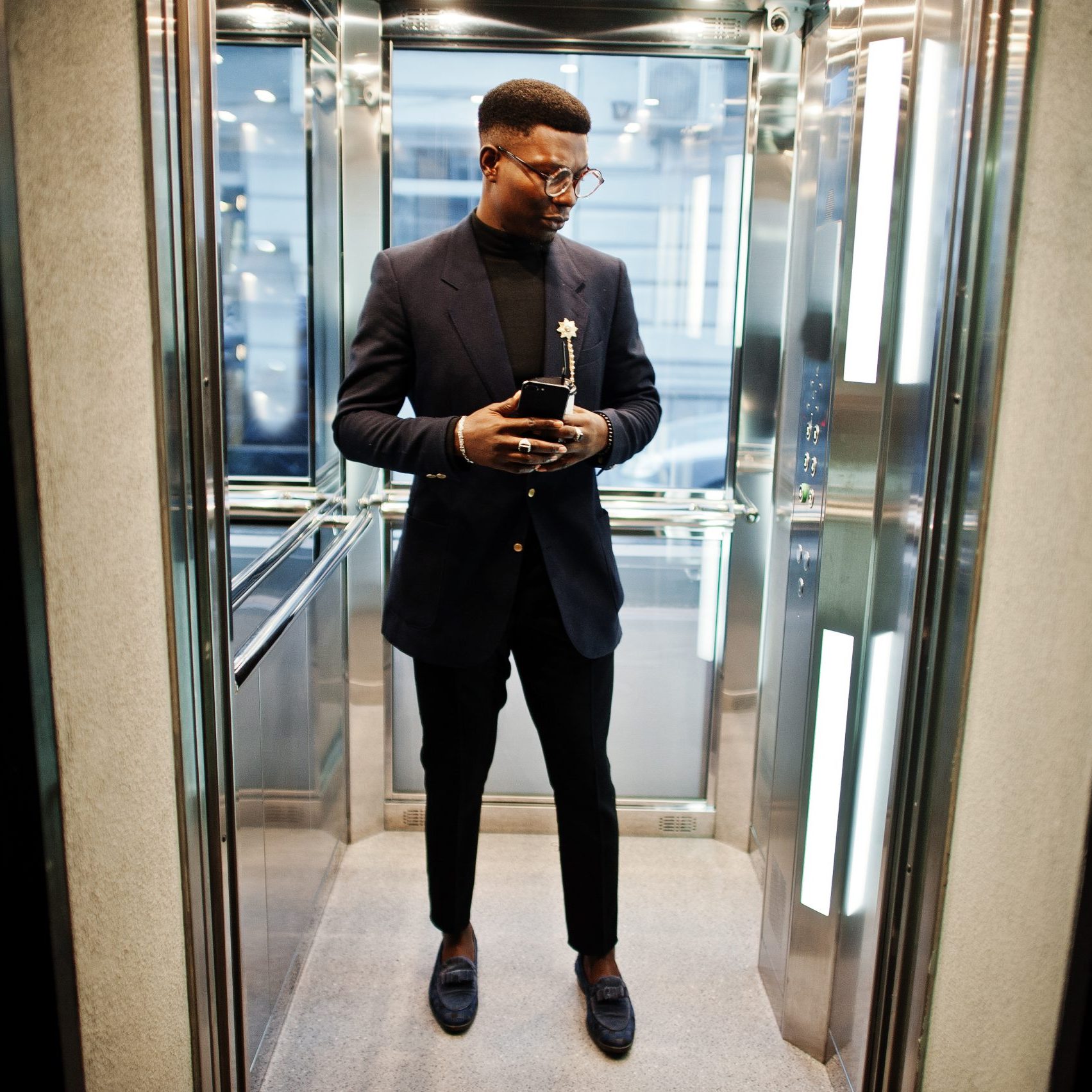 We are Rasmi Elevator group of experts who work in Somalia especially south center and the capital city Mogadishu with FUJI Japan elevator producers.
We continue to provide best solutions by producing elevators which are suitable for every single shaft instead of providing shafts according to elevators. We are always your solution partner with our 3D drawings which are designed for your shafts. We always provide you complete elevators both economic and advanced technology. We do not fulfil only your needs, we also meet your special requests with our elevators which are different in design and color.
Read More
Waxayaabaha ee shirkaddu qabato waxaa ka mid ah: keenida wiishashka, xerida wiishashka, cilad bixinta wiishashka
Our Services
We will install high quality elevators that have capacity to fit people and make it easy for their moving
Is your elevator broken? Don't feel down. We have experience to fix elevators that only comes from years and years of building them! We can offer assistance, quotes, and help today.
We have mechanical and electrical systems just like your car. It is very important to schedule periodic elevator maintenance, and Rasmi Elevator should be your go-to source for elevator maintenance services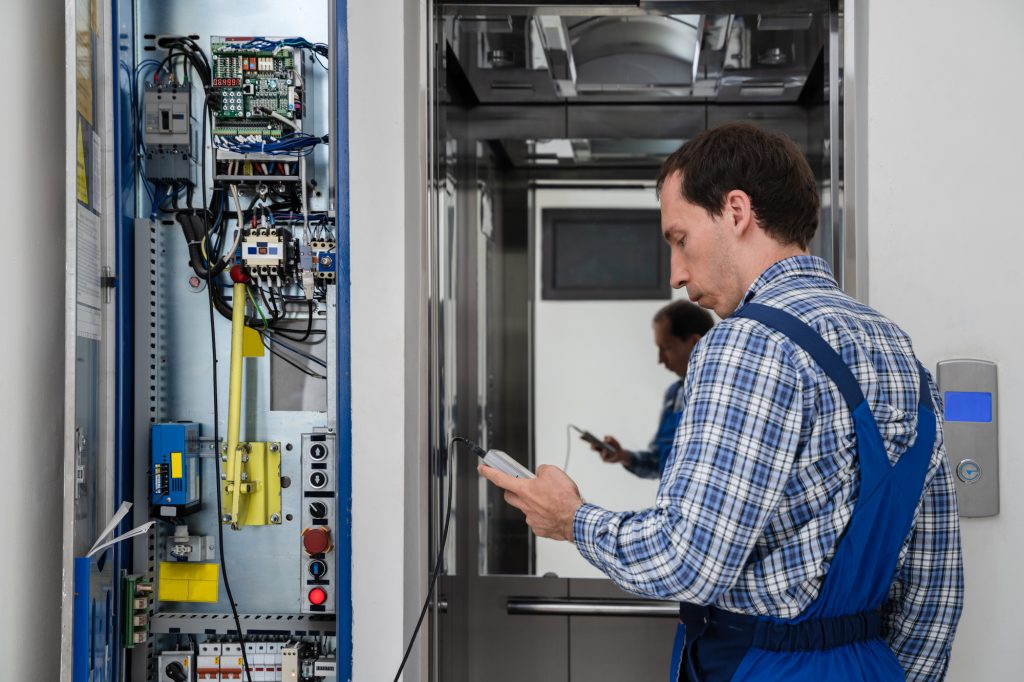 You will love our Services
We are Rasmi Elevator group of experts who work in Somalia especially south center and the capital city Mogadishu with FUJI Japan elevator producers